WIndows Server Insider Preview Release
It's been about a month and a half since we saw a new Windows Server Insider Preview build, and that was build 19035. Today, Microsoft released build 19551, and the significance here is that this is the first post-2004 build, meaning the first preview of the next version of the OS.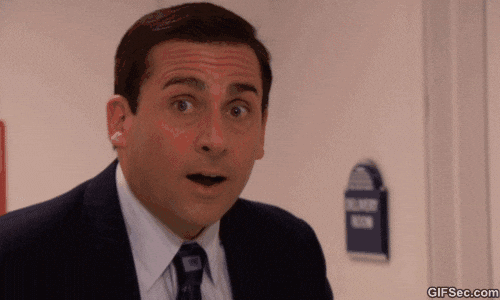 Interestingly, the actual RTM build of Windows 10 version 2004 is 19041, and that's going to be serviced for the next few months. Windows Server Insiders aren't going to see those previews. On the Server side of things, Insiders will just be testing out vNext.
What's unclear is what's actually new in the build, because Microsoft hasn't actually published any release notes. This is typical for new Server builds, and while it's unclear why Microsoft can't time the release and the blog post together, there will likely be something published by the end of the day.
What we do know is that vNext isn't tied to a specific release of Windows anymore, and this is the new way of Insider testing. Microsoft is just going to start throwing new features out there, and on the client side of things, eventually it will be split off into the Slow ring for a release. For Windows Server, it's unclear how this will work, unless Microsoft is just going to keep seeding active development branch builds to Server Insiders, so they'll never be able to tell what they're actually testing.
There's also a new SDK Preview build out today, which is also build 19551. Of course, there are no release notes for that either.
Source & Credit: Neowin